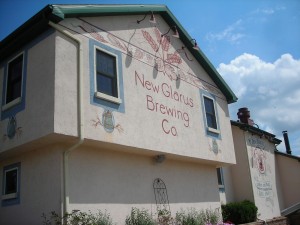 American Craft Beer Week is May 16-22, 2011.  So this week, when you have a beer, enjoy one from one of America's craft brewers!
It's been a heck of a year for craft brewing, and thanks for letting me spend some of that time with you.  Be sure to try some of the beer from breweries we've visited in the last year:
… and to some we were close to, but couldn't get enough time to stop by …
Have a great week!  Cheers!